Hareth's Kinesiology Qualifications​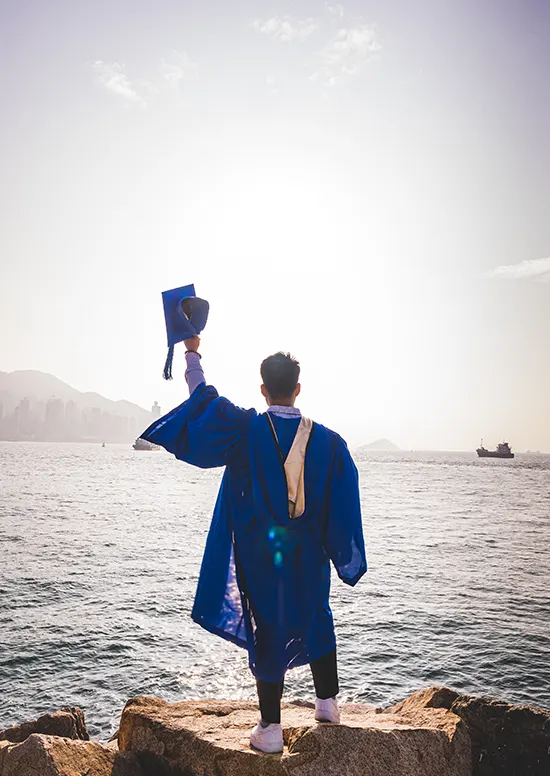 What qualifications does Hareth have?

Your Kinesiology Practitioner Hareth Altahan has the following professionally accredited qualifications:
Certificate and Diploma in Systematic Kinesiology
Diplomas in Integrative Counselling and NLP
ITEC Diploma in Massage
Anatomy & Physiology and Nutrition
Guild Certificate in Adult Teaching and a Certificate in Spiritual Healing and Reiki level 3.
Harry has been practicing Kinesiology for 11 years and also teaching Kinesiology students for 5 years. He has practiced and taught in the UK, Switzerland, Australia Thailand, Jordan, Dubai and Bahrain.
Hareth Altahan - Kinesiology Practitioner