What Happens During My First Consultation?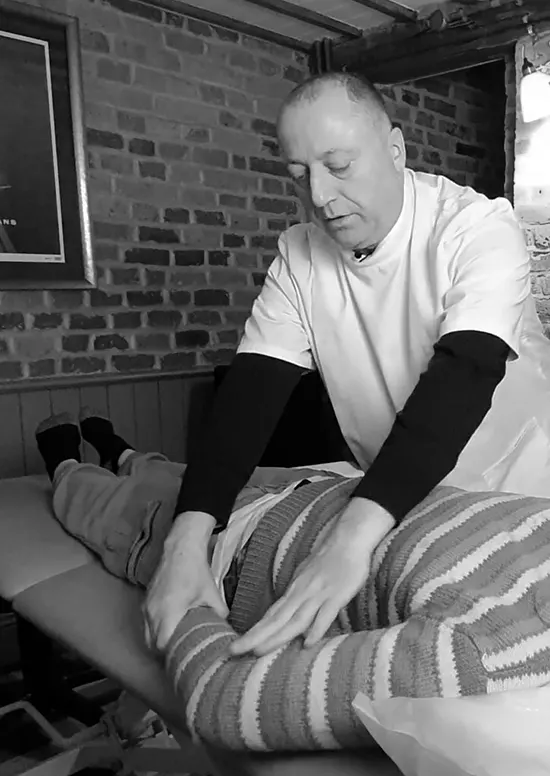 What happens during my First Kinesiology Consultation?
The initial assessment will last for 2 hours.
You will fill out our standard health questionnaire.
Hareth will then discuss your past and present health issues with you.
Hareth will then examine you and carry out a range of gentle muscle testing exercises.
After the testing, Hareth will discuss His findings with you and also discuss how you felt during the session.
Hareth may then prescribe some exercises or some other complementary therapy such as homeopathy, Bach Flower remedies, Herbal Supplements or Massage
You will then create a treatment plan and book your remaining kinesiology sessions with Hareth.
Hareth Altahan - Kinesiology Practitioner