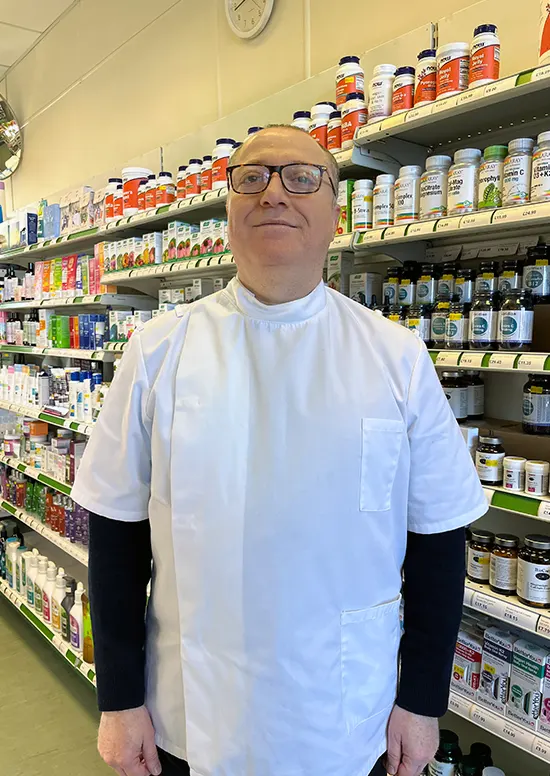 I Am Passionate About Kinesiology.
My mission is to help my clients discover the causes of their ill health, to achieve their optimum level of health in the shortest time frame and to empower them to maintain this high standard of health themselves at home.
I undertake to always listen to my clients and apply my expertise and experience to help them, while keeping up to date with new Kinesiology discoveries and other complementary therapies to ensure that the wellbeing and happiness of our clients is always of paramount importance.
Hareth Altahan - Kinesiology Practitioner